The New Tax Law -- what it means for you and America
Submitted by

nycpf

on Sat, 12/23/2017 - 8:24am
As this new tax overhaul suddenly goes into effect, we'll dissect and analyze this sweeping legislation.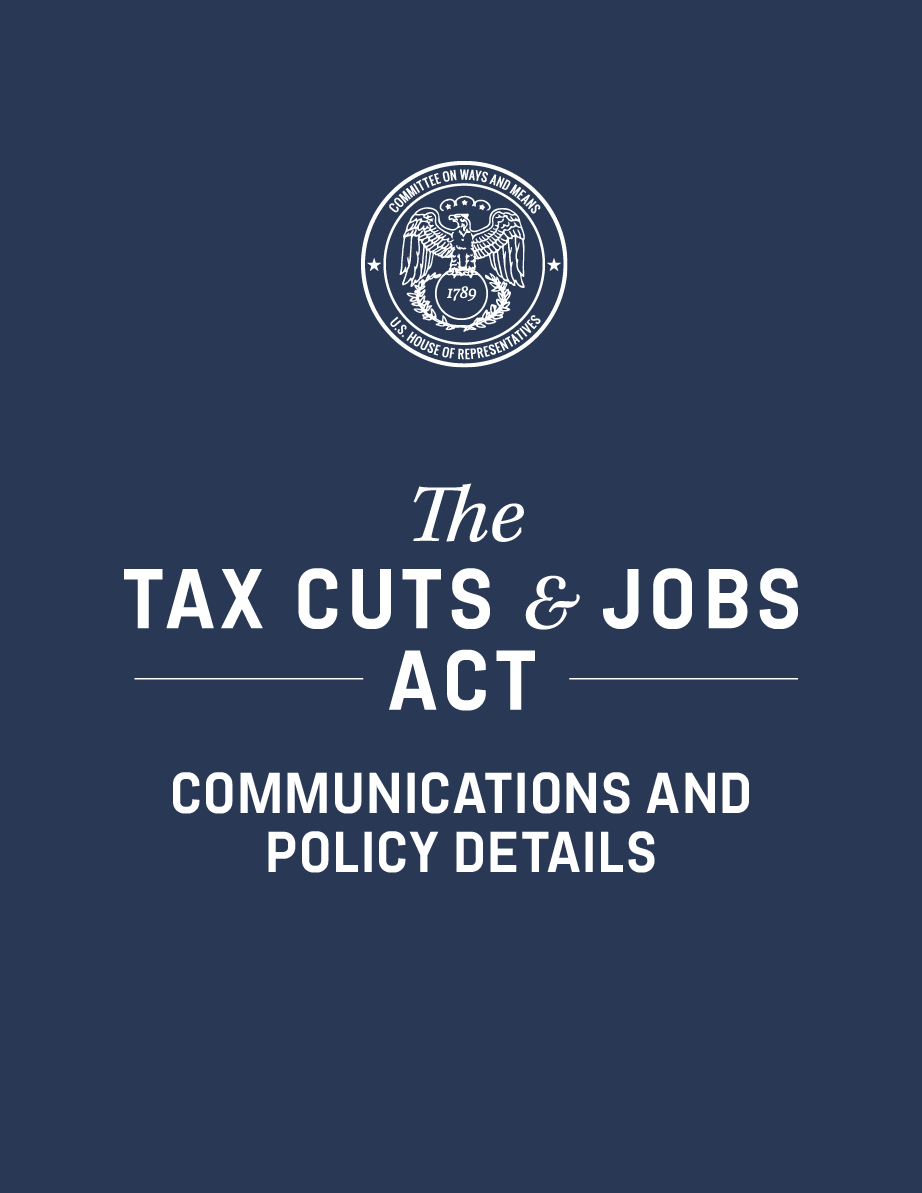 Some of the subtopics that we'll discuss may include:
- How will this affect your personal lives?
- The "winners" and "losers" from the new law.
- The merits of the purported legislative aims of the "tax reform."
- The potential budgetary, fiscal, and economic impacts.
- How this law affects certain provisions of Obamacare.
- How this will play out politically in the 2018 Midterm Elections and beyond.
---------------------------------------
IMPORTANT DISCLAIMER: this meeting is strictly intended for informal, social purposes only. The NYCPF does not give tax advice, and this meeting is NOT intended for exchanging or receiving legal advice regarding any of the topics discussed. Further, a mere attendance of this meeting does NOT create an attorney-client relationship with the event host.