Post-Election Wrap Up and Analysis, Domestic Terrorism and "Mood of the Country"
Submitted by

nycpf

on Wed, 11/07/2018 - 8:25am
Join us for a post-election wrap up and analysis, discussing the outcome of various contests, including the Midterm Congressional Elections, as well as various local races. We'll try to make sense of the electoral outcomes and put things in perspective.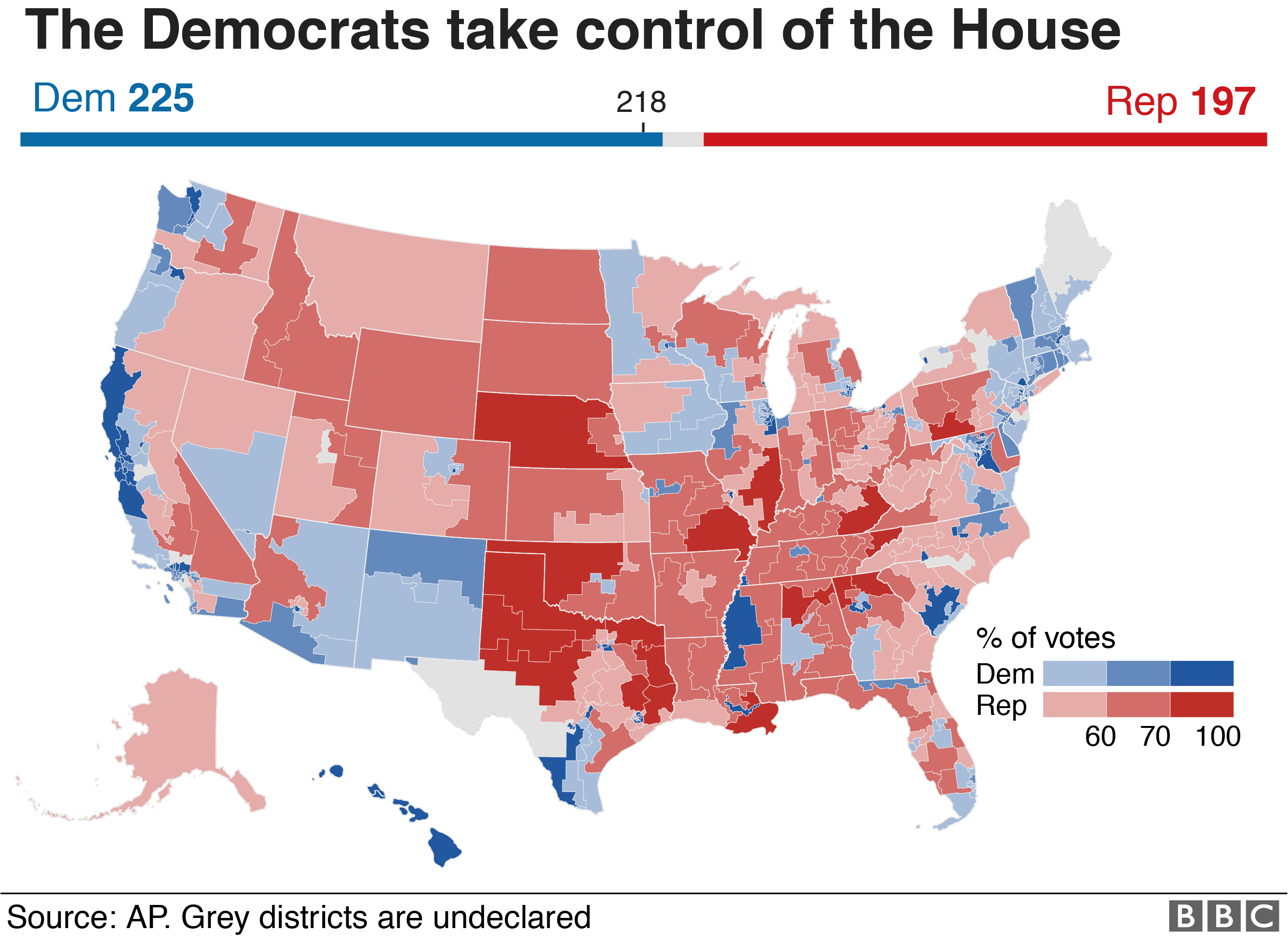 We'll also discuss the recent spate of "domestic terrorism", as the mood of our Nation has taken a very dark turn stemming from the worst form of virulent, tribal politics.
Finally, we'll conclude with the overall "mood of our Nation," by discussing the overall state of affairs on a national level.