Immigration: Border Security, "Zero Tolerance," Sanctuary City, and Central American Policies
Submitted by

nycpf

on Wed, 08/01/2018 - 8:00am
In August 2014, we hosted an epic "Immigration Debate," comprehensively debating various aspects of the U.S. Immigration Policy at the time (https://www.meetup.com/NYC-Politics/events/193436152/).
The political winds have changed since August 2014, and the Immigration Debate has now become a cornerstone of the partisan divide in the U.S.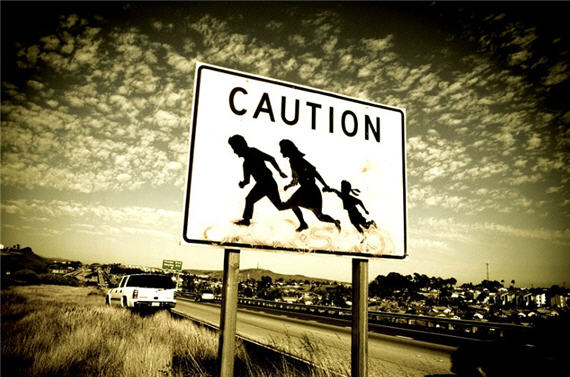 *******************
For this meeting, we'll discuss the following four policies:
I. NYC's designation as a "sanctuary" jurisdiction and the federal government's withholding of grants. We'll also discuss NYC's recent court challenge of the DOJ's withholding of grants (https://www.law.com/newyorklawjournal/2018/07/18/ny-state-city-suing-tru...).
II. The "Zero Tolerance" Policy of separating families at the border -- the purported merits and the moral objections. We'll also discuss the subsequent Executive Order ending this Policy (https://www.whitehouse.gov/presidential-actions/affording-congress-oppor...).
III. Should Immigration and Customs Enforcement (ICE) be abolished? This has become a rallying cry from the Left and likely to be one of the "wedge" issues in the upcoming Midterm Elections.
IV. How the U.S. foreign policy with the Central American nations -- namely, Ecuador, El Salvador, and Guatemala -- may have resulted in, or contributed to, the current immigration crisis. From the days of the original "Banana Republic" (in its literal sense) to covert coup and regime change efforts in these Central American nations will be explored.
Finally, we'll discuss how these issues will impact the Midterm Congressional Elections in November 2018.
*******************
IMPORTANT DISCLAIMER: because The NYC Political Forum is a nonpartisan organization, we do not endorse or advocate on behalf of any causes, agendas, groups, organizations, or political parties. As such, this event is for "discussion" purposes only.
More details to follow.