Foreign Policy Forum: Iran, Sudan India, and Hong Kong
Submitted by

nycpf

on Thu, 07/18/2019 - 8:38am
It's been a while since we've discussed major events unfolding on the world's stage.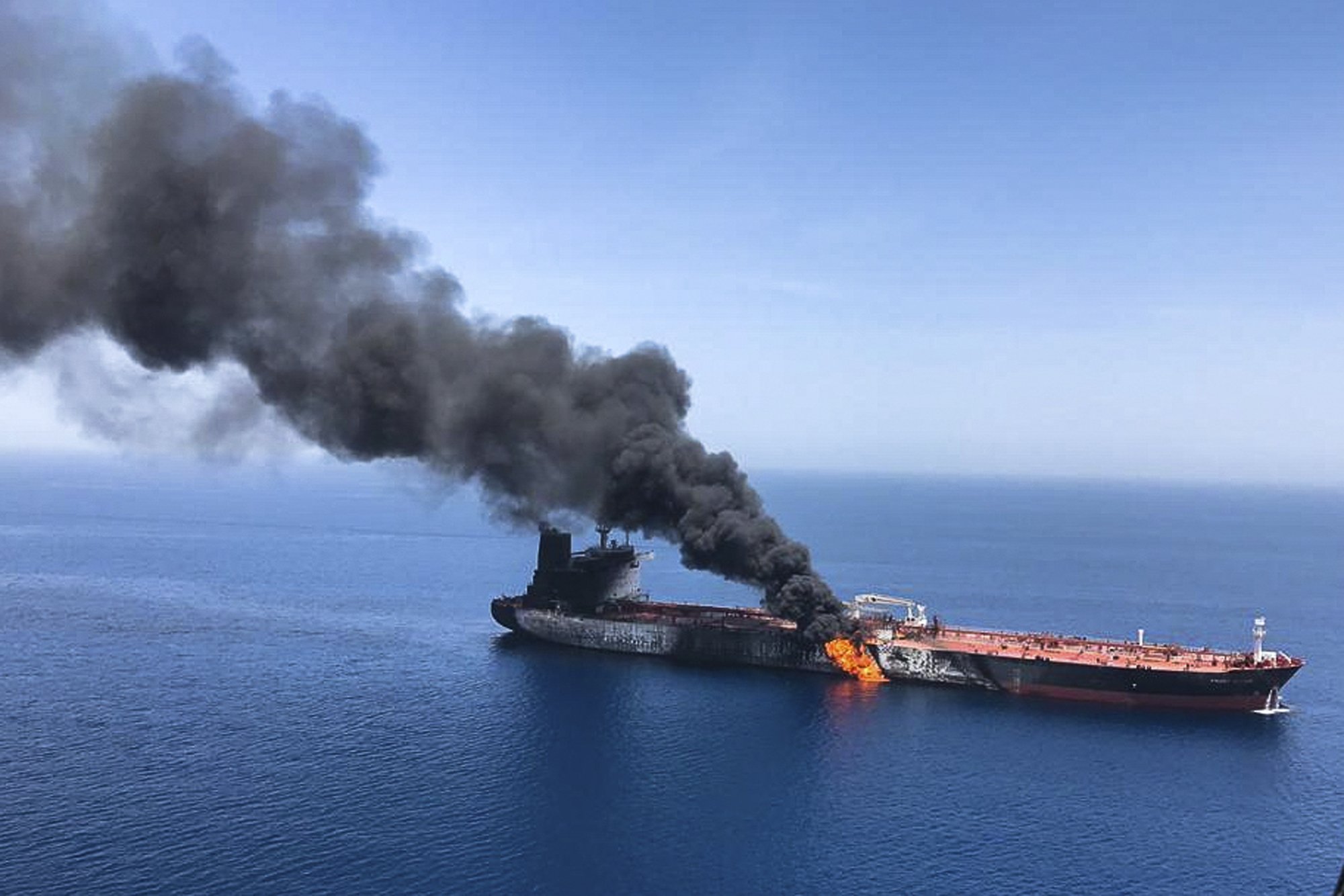 For this meeting, we'll discuss the following:
▨ Iran: The drumbeat for a military showdown is getting louder, as the military hardliners on both sides of the confrontation continues to spew dangerous rhetoric, making a military escalation ostensibly all but inevitable.
▨ India : We'll discuss the outcome of the recent presidential elections, including the major campaign issues and the challenges ahead.
▨ Sudan: As Sudan ousts its long-reigning dictator, military crackdown begins, erupting in widespread violence against the "pro-democracy" movement. We'll discuss the latest, including the civilian-military power-sharing deal.
▨ Hong Kong: This month marks the 22nd anniversary since the U.K. relinquished its control. Massive protests have taken over the streets to protest the authoritarian measures proposed by the mainland.
More details to follow.